Who are the Chemo Crazies?
The Chemo Crazies were formed in May 2015, when Jayden (J-Dog) Morris aged 10 and Grant (G-Man) Gerken aged 48 were both undergoing treatment for incurable cancers in Christchurch.
Jayden – Primitive Neuroectodermal Tumour (PNET)
Grant – Diffuse, Large B-Cell Lymphoma (DLBCL) and Follicular Lymphoma.
J-Dog and G-Man immediately hit it off and in an attempt to distract from their treatments and to just have some fun they began producing videos which they uploaded to social media for their friends and family to enjoy. Little did they realise at that time that their crazy antics would not only become the source of much inspiration to so many people right across the world but at the same time just the medicine they needed to keep them going through the hard times.
And so the brand "The Chemo Crazies" was born, a platform that they then utilised to give back to others.
Hover over and click un-mute above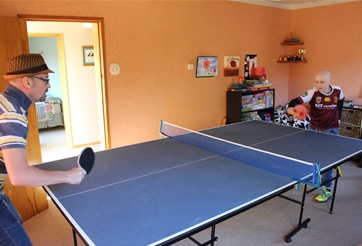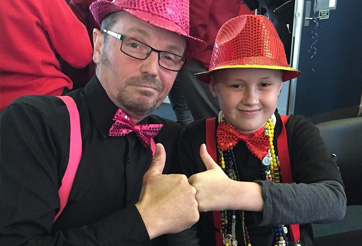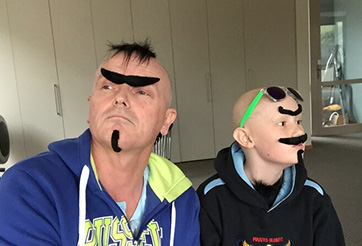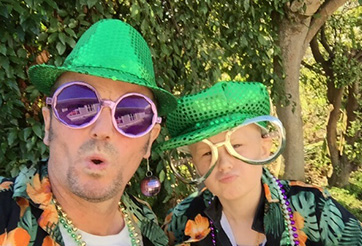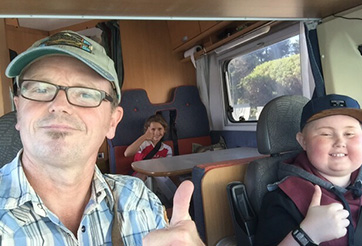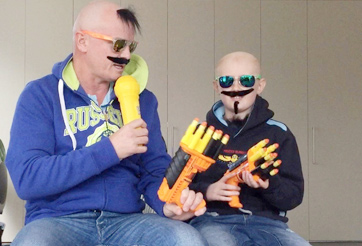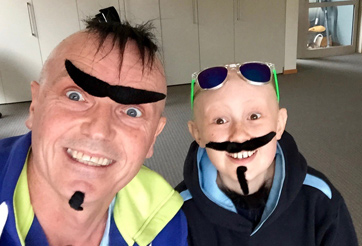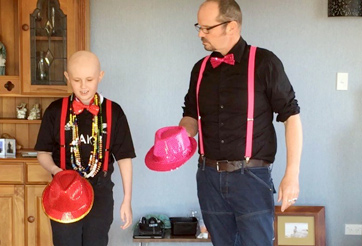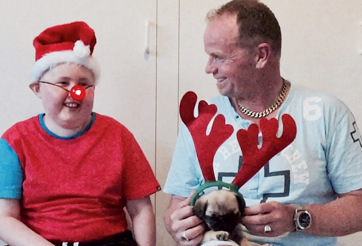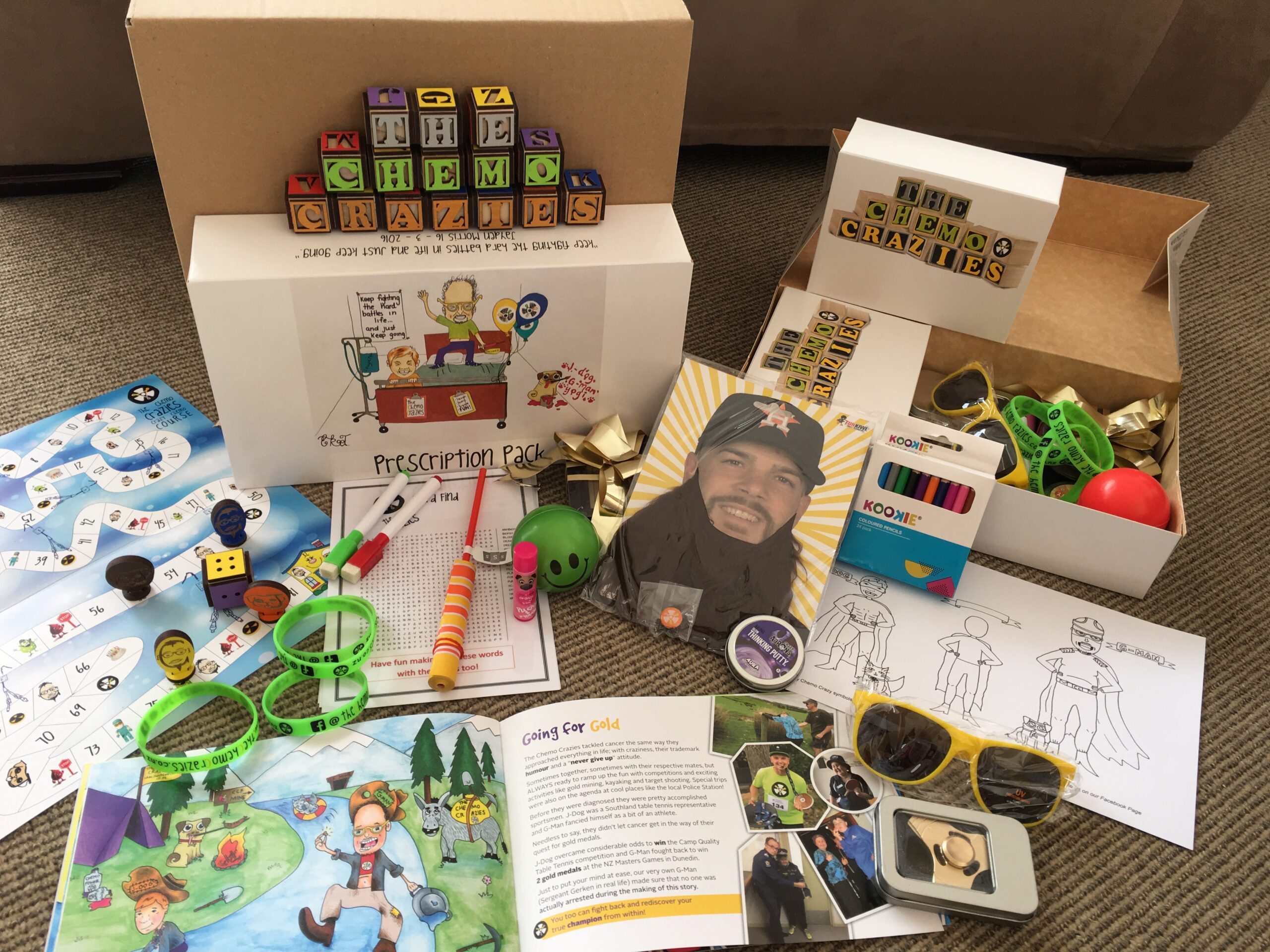 Unfortunately Jayden's outcome from this disease wasn't as we all hoped for. After a courageous eighteen month fight, Jayden sadly passed away in May 2016.
Grant is still fighting and he, along with Jayden's parents, younger sister and close family friends, are intent in keeping Jayden's dream of "Inspiring kids with cancer" alive.